Remood has some pretty market areas, where you can sell your items. There's South Market on the EVO Faes and Yukas side of them sim with cute village stores. There's also a North Market near the Fishing Area and Arena Contests, and a some other bigger buildings for bigger needs.
Remood Renters receive special perks for being part of a support community!
Remood Renters receive a Monthly Special Fae only awarded to those who rent on our sim;
Remood Renters are able to send notices on the Advertising Group – Mystic Creatures Advertising Group   please check the rules for advertising on the description of the group in-world. If you are not able to send notices yet, please contact Magi3 or Lu Scorpio.
Muse of May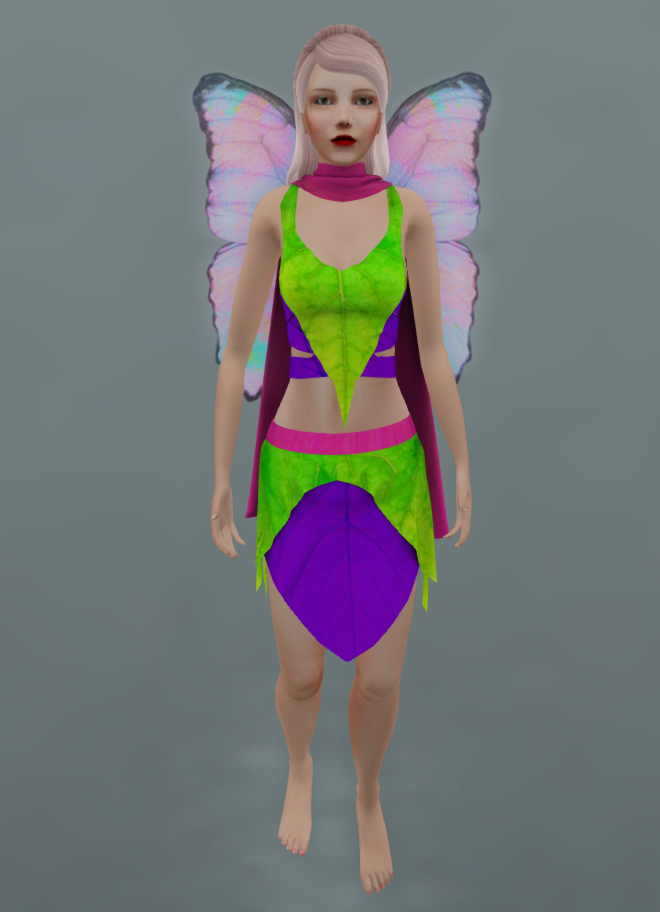 Ruth SLB15